The first of what will be a million packages coming in the next month.
In running a business the past 13 years I've learned to be pretty careful about where I spend our money. To me keeping the expenses low meant we didn't have to raise prices, and profits go into mine and my team's pocket, instead of into expense oblivion, the black hole of the struggling small business. For us throughout the years, increased prices as high volume simply meant an increased marketing budget and or doubled marketing and branding efforts. And that just wasn't sitting well with me to keep this high volume portrait studio running as I wanted it to.
Now in this season as we start an entirely new chapter of being low volume, a boutique, I really wanted our studio loft to feel different and outrageously chic. A nineties meets Guess, meets beachy Anthropologie style vibe.

To put a visual to it, Kurt Cobain marries Kim Basinger.
In order to pull this off I knew I would need to invest in some really high end, yummy decor and wardrobe. You would think that online shopping for this would be a blast, and it sorta was. Thrilling, but….. I think over the years I have become more frugal and safe with our studio's dollars than ever before. If you watched me shop you would think that with how picky and discerning I am, that I think I'm Meryl Streep in the Devil Wears Prada. I hate debt, in any form. I also want this exactly how I want this. A combo that makes that "checkout" button create a physical reaction.
Also though I do believe that debt is almost inevitable when starting a business. But what I'm doing now doesn't really count to me as starting a business at it's raw description right? I don't want to be lenient in that area. So can I pull off doing this without going into debt? I doubt it. I just paid off my business loan from the first time I started. But I'm gonna try like hell to not.
See it's not really the things I'm buying, it's the business transition. That word that small biz owners totally understand….. cash flow. When it comes to a biz with lots of moving parts, longevity isn't totally about incredible bookings, sometimes it's just about cash flow when you need it most.
Come mid May the everyday shoots stop, and we still have full time team work to do changing things up. So technically all the expenses stay pretty much the same, with no income coming in until we get rolling again. I'm actually not scared of that, this is just one of those incredible opportunities where I need all the pieces to come together seamlessly. And I am not in control of that. I either have to pray that God brings it all together, or that I handle whatever lesson he has for me. Both are beautiful. I prefer the first.
At the end of the day I believe in our art and our unique experience, so the cards may fall super messy at first where our books are concerned. But because we always somehow attract the exact wonderful people who want to make magic with us, they will stack up beautifully- the cards and the books. And I'm comfortable living in the inbetween these days.
So after that rant here are the things I have been saving for and finally got the nerve to buy. One of many rounds. This first one I had to have quite a bit of wine to get me to pull the trigger on, but I am glad I did. I feel like if I show you guys these things, and you tell me how cool they are, I won't feel like I just went on a bender and a shopping spree.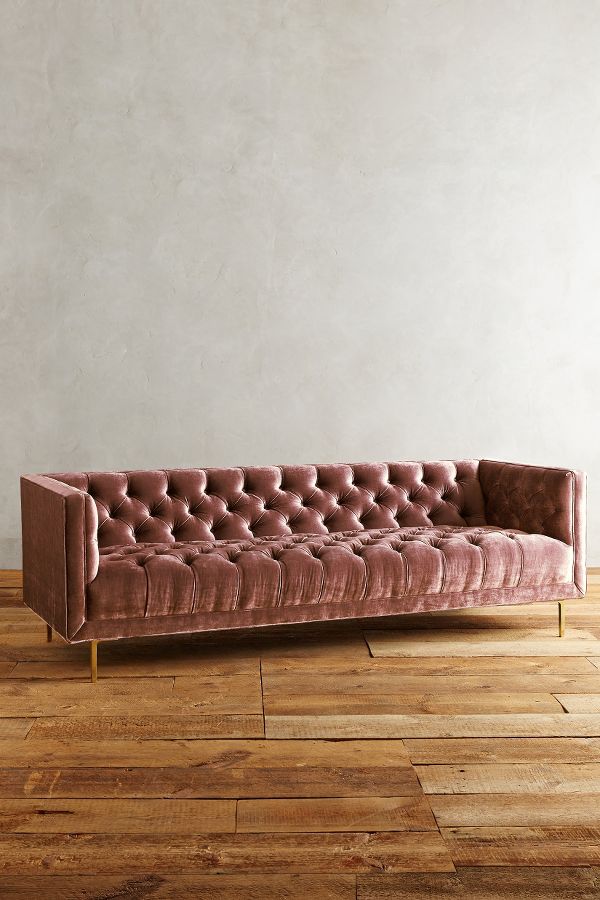 Isn't she lovely? This 94 inch beauty is my inspiration for the main shooting room. My floor is similar to the one in the pic so that helped, and I'm in love with most all things dusty rose in color. I think only other photographers will understand the feeling when you get a new statement piece and you are dying to shoot on it. Once this decision was done, others were all the sudden easier. Below is a small sampling of the many, many things we will be using to make our new space everything we want.
Many of these items we purchased in multiple quantities of small, medium and large. We can't wait to really, really style you gals for the boudoir sessions. It's a nervous anticipation and I can't wait for the day of our first consult to come!
-Marissa